DELIVERY NATIONWIDE!
Call for a quote
01948 666321

Composite Panels
0 products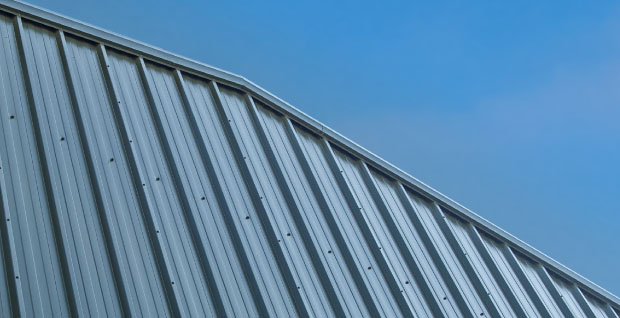 ​
The ExcelClad composite panel system provides a fully insulated, low maintenance roofing system.
With a straight forward lapping detail, our composite panels have is the prefered product with contractors as it is much simpler to fit than a built-up system.
The steel trapezoidal top sheet is available in 200 micron leather grain plastisol in a range of colours, and the under sheet is a bright white steel internal liner.
Sandwiched between is a core of insulation available in a number of thicknesses dependant on the U value required for the building application.
Composite panels can be manufactured up to 15000mm in length, handed and cut back to be produced to customer specifications.
Standard core thicknesses are 40mm 60mm 80mm 100mm and 120mm